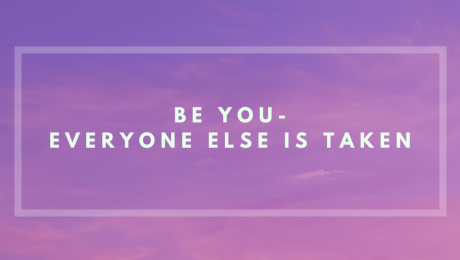 "Be an interesting actor – hell, be an interesting human being – to be authentic you must embrace who you really are, warts and all. Do you have any idea how liberating it is to not care what people think about you? Well, that's what we're here to do, not care."
Sanford Meisner
What is an Acting Coach?
An acting coach is someone who teaches and inspires a promising actor or actress with acting tips and offers guidance and support throughout the audition process, casting, and beyond. Using their seasoned skills and expertise, the coach will help build an actor's or actress's confidence and lead them to the path of success. Though they can take on different roles, their main goal is to inspire and impart their knowledge to the aspiring actors and actresses. 
Finding the right coach can be tricky, and some chose teachers for the wrong reasons. When the actor or actress finds a coach they can connect with, craft training is not all they get. The acting coach will become a mentor and one of their biggest fans.