DOES YOU LIFE HAVE MEANING?
Thursday, 29 August 2019
/
Published in
Getting Better or Bitter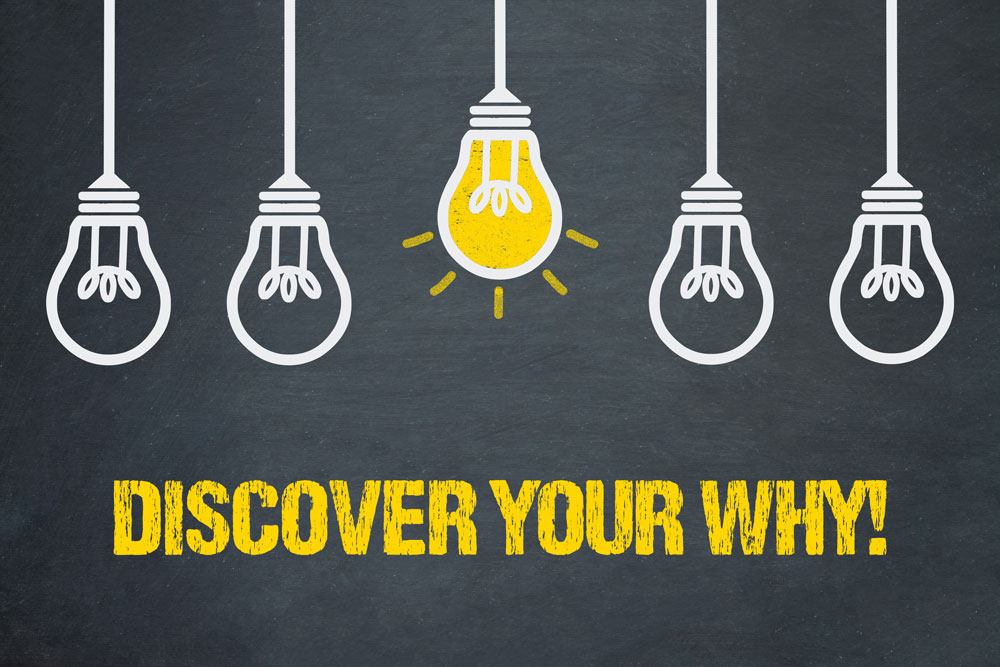 Life has absolutely no meaning

unless you make it meaningful.

How meaningful is your life? Well…that's up to you. You must know that

you are the creator of everything

you have or don't have in your life right now.  To have an amazing life, you must take lots of risks, connect with others, love, have fun and maintain your vulnerability.
A script always starts with a blank page. A film starts with nothing on the screen. And it's in the selection of the specific notes, that a composer chooses that determines what kind of music the world will hear.  So, what kind of music are you making? Is it symphonic or monotone?



If you want excitement and passion, you must do all the things necessary to make that happen. Unless you plan a party, there is NO party. Sitting in your room dreaming or procrastinating, will never make anything happen. Only constructive and productive actions turn ideas into reality. 
If you want to improve the quality of the relationships you currently have, increase love and understanding of the other, and things will improve instantly.
The number 1 searchable question on Google is:
"WHAT IS THE MEANING OF LIFE?"
If you're looking for that answer as well, ask yourself: is what I'm currently doing making me feel passionate, happy and alive? If not, you're not living

YOUR life.
A

sk for help if you're having a problem figuring out, what that is. 
You know you're on the right path, when you have all the energy you will need, to succeed.  
Being in service to others brings great meaning to one's life. Do something today that Helps others. ​​Whenever you give, it deepens your humanity. 

Start Making Great Choices  –  Your Life Depends On It! 
 

GREATNESS IS NOT YOUR DESTINY – IT'S A CHOICE YOU HAVE TO MAKE!